Uniquely Breckenridge: Breckenridge Photographics, Inc.
Posted by Pete Deininger on Wednesday, December 20, 2017 at 10:24 AM
By Pete Deininger / December 20, 2017
Comment
This month's Uniquely Breckenridge features photographer and gallery owner David Pfau. Owner of Breckenridge Photographics, David's gallery is located in the heart of Breckenridge's Main Street and just a short walk to the base of Breckenridge Mountain's Quicksilver Chair.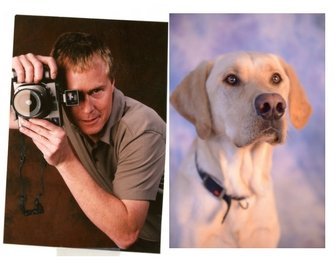 David came to Breckenridge in 1987 after graduating from the Journalism school at the University of Colorado at Boulder. While David owned a home in Boulder, he frequently came to Breckenridge to shoot mountain landscapes and ended up renting a studio apartment so he could ski and mountain bike. It wasn't until 1991 that David made Breckenridge his permanent home; he started his business, bought a home, and got his first Labrador Retriever who would soon become his muse.
Over the years David has produced a varied and accomplished body of work which he highlights at his gallery and retail camera store - Breckenridge Photographics – located in historic downtown Breckenridge. His landscapes mainly focus on high alpine mountain environments and the desert southwest including Colorado, New Mexico, Arizona and Utah.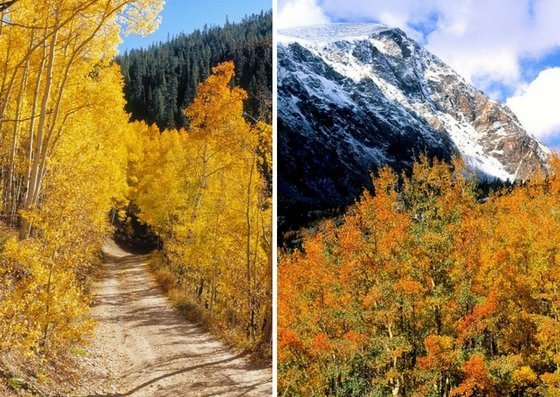 Many of his Breckenridge pieces cast a different perspective on familiar locations around town. He also displays fine art photography from lesser-known places in Summit County including the Wise Mountain Inn, Spruce Creek, Mohawk Lake and perhaps the largest collection of images to be found anywhere of Quandary Peak, Monte Cristo Gulch, and McCullough Gulch.
When asked what he loves about Breckenridge David said "we don't live in reality here. I have to turn on the news to hear anything bad. I love living here because I literally open my door and I can let my dog out without a leash and we can go hiking on Mt. Quandary. I spend as much time in the woods as I can, then I come to work in the morning and go home with the family in the evening. It's just such a great lifestyle. I don't have the worries of the rest of the world."
A lot of people don't know that David is a family man. He chooses to keep his family life separate and never takes his work home with him. Another big surprise to most people is that David has been working alone for many years. Even though he has owned a retail store for twenty five years in Breckenridge the last five years he has preferred to work alone simply because he hasn't been able to find the right people who are dedicated to the job.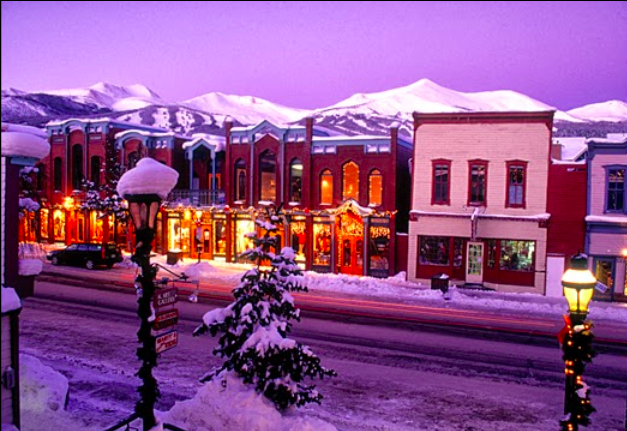 David has been nationally published in National Geographic, Outside Magazine, and in city magazines like Boulder Magazine and Breckenridge Magazine including over twenty covers. David's list of clients include: NASA, Eddie Bauer, Marlboro, Lands End, American Express, National Geographic Society, The Ford Foundation, Ralston Purina, the Gillette Corporation, and many more.
In 1991, David was awarded Colorado Photographer of the Year by other professional photographers in a juried show in Denver at the Photo Mirage Gallery. Best of Show was awarded to David in Boulder at a Lyons Gallery open show for Colorado photographers. He has also earned local awards including Best Photographer, Best Art Gallery and Best Artist in the Summit Daily News annual "Best of Summit County" poll.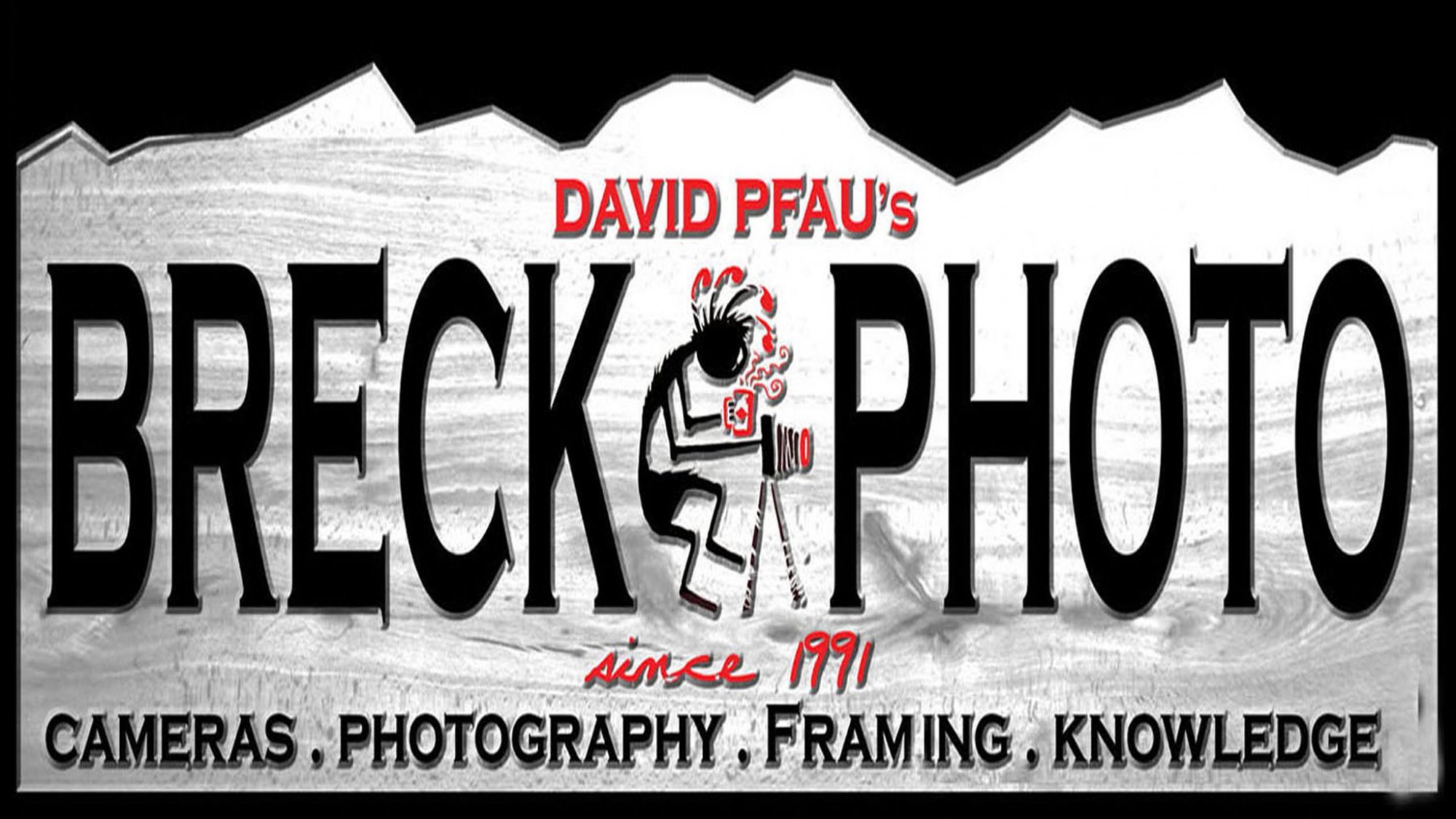 ---
Contact Breckenridge Photographics, Inc. at (970) 547-1518 or [email protected]
Find Breckenridge Photographics, Inc. at 500 S Main St #1a, Breckenridge, CO 80424 or on the web: Facebook
Shop Hours: Tuesday - Saturday 10am-7pm, Mondays 10am - 5pm and closed on Sundays.
*images courtesy of David Pfau