Uniquely Breckenridge: Mountain Outfitters
Posted by Pete Deininger on Thursday, October 26, 2017 at 7:39 PM
By Pete Deininger / October 26, 2017
Comment
Our favorite monthly feature, Uniquely Breckenridge spotlights local small business owners providing insight into why they love Breckenridge, how they chose to build their business here, and the integral role that they play in our small community. This month's Uniquely Breckenridge features Doug Bittinger and Cindy Reese of Mountain Outfitters.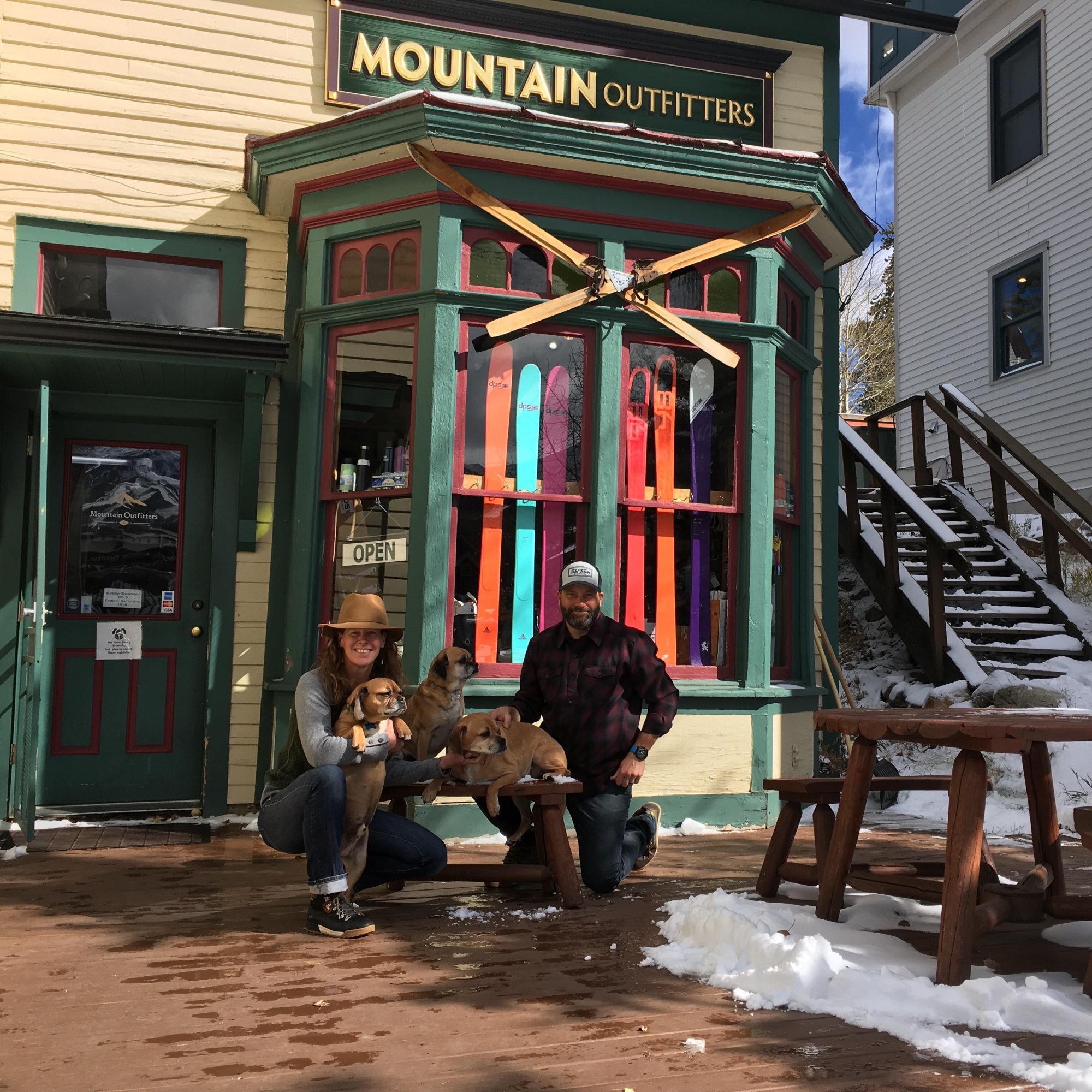 A 32-year-long staple in Breckenridge, Mountain Outfitters is the place to go for backcountry gear, clothing, and in-depth knowledge of skiing, hiking, and climbing throughout Summit County.
Owners Cindy and Doug both channeled their previous corporate backgrounds to help shape the fundamentals of the business while their love of the mountains and outdoor recreation affirms Mountain Outfitters as the key destination for locals and visitors who seek to gain knowledge about backcountry travel and shop for all their skiing, climbing, camping, and hiking adventures.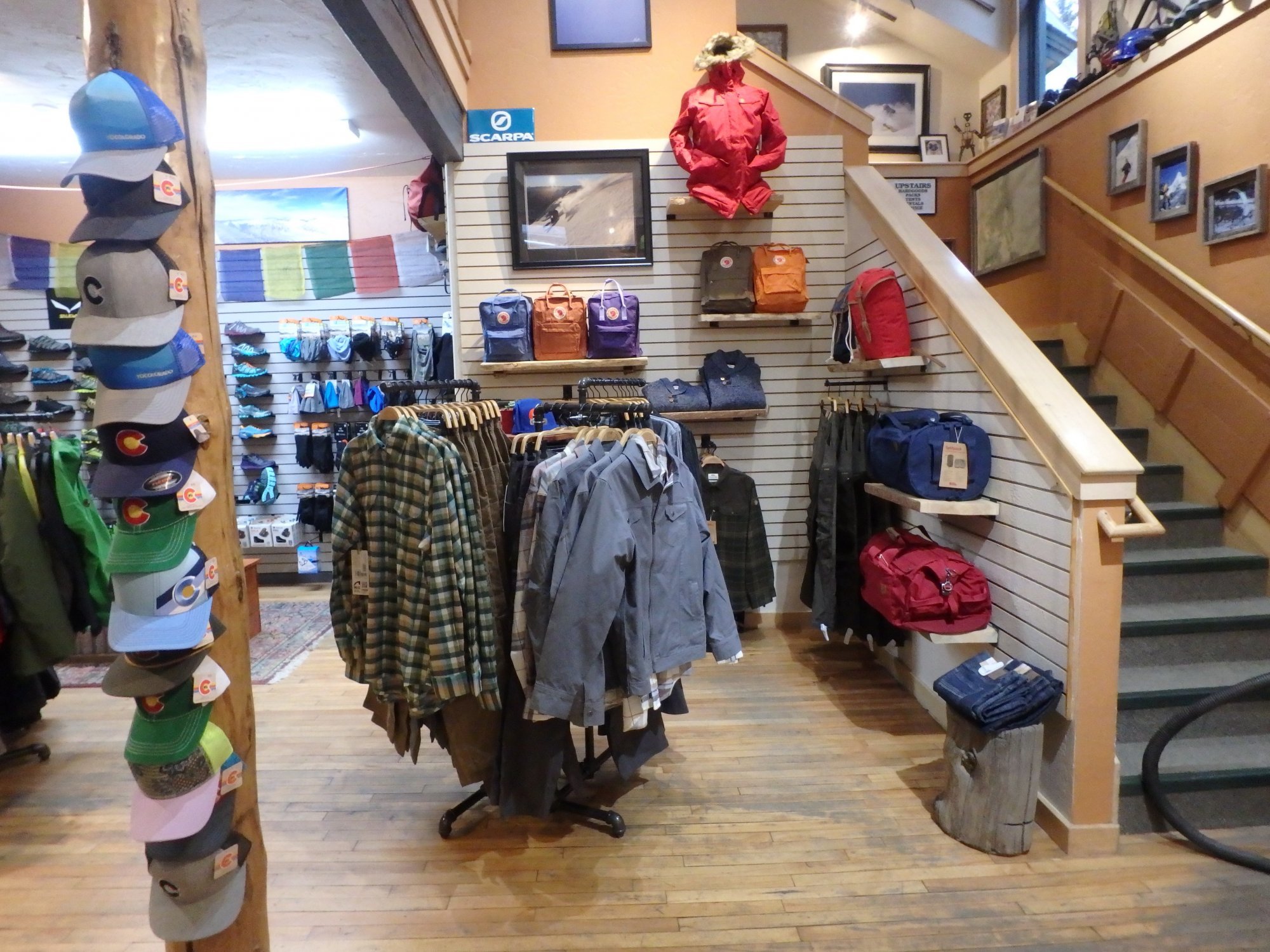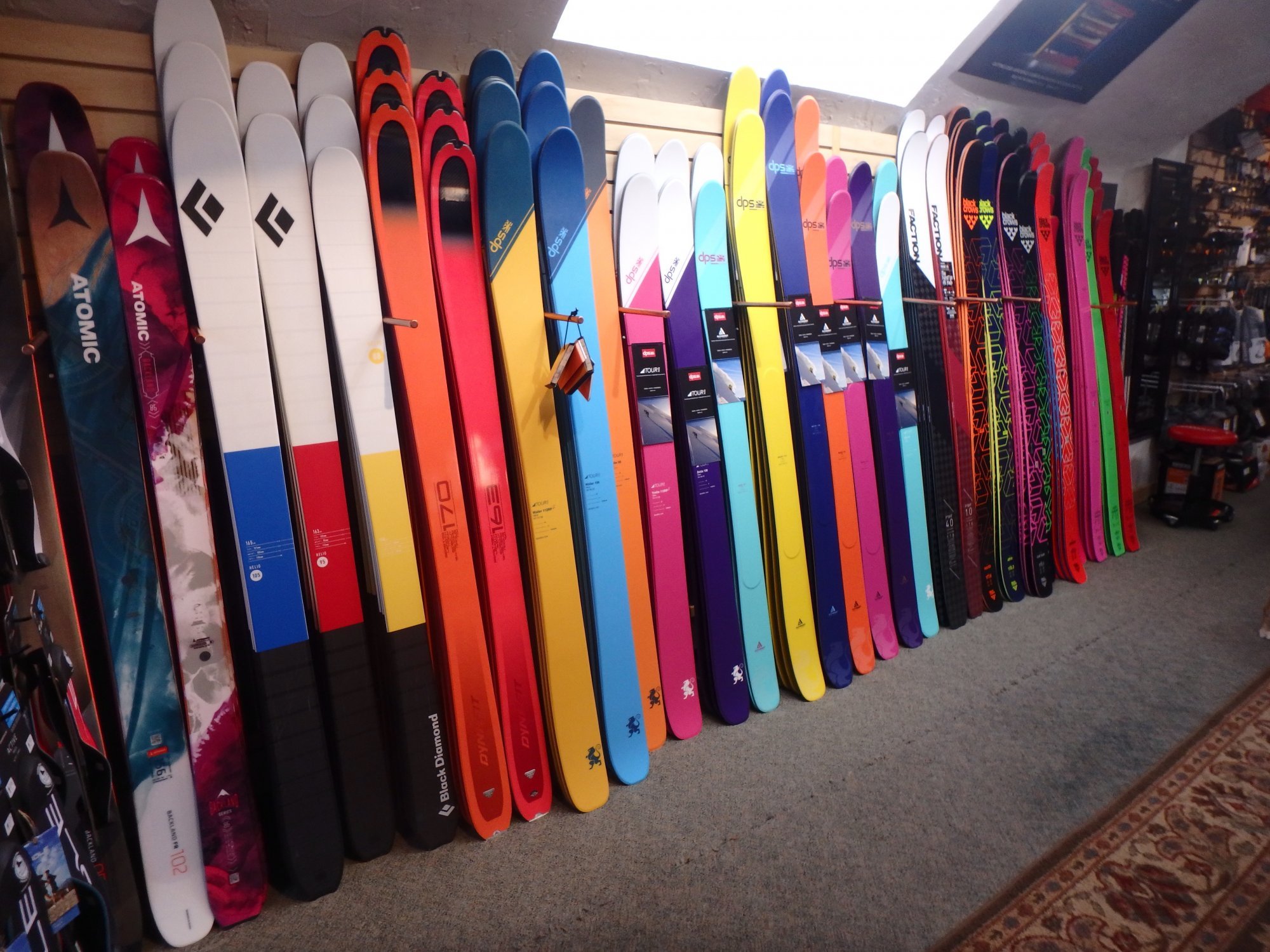 Starting at a young age, Doug was fortunate to grow up spending vacations in Summit County. His love for the area around Breckenridge continued over the years. Sharing an ever-growing passion for skiing and the mountains, Cindy and Doug decided to purchase a second home in Summit County allowing them to spend more time here.
On a whim a short time before Memorial Day 2012, Doug states, "I was on a boring conference call and I started searching the internet for businesses for sale in Summit County." After previewing another option, they learned of the opportunity with Mountain Outfitters, their favorite shop in Breckenridge, and they knew this was the perfect venture. Just a few months later on Labor Day of 2012 they became the proud, new owners of Mountain Outfitters.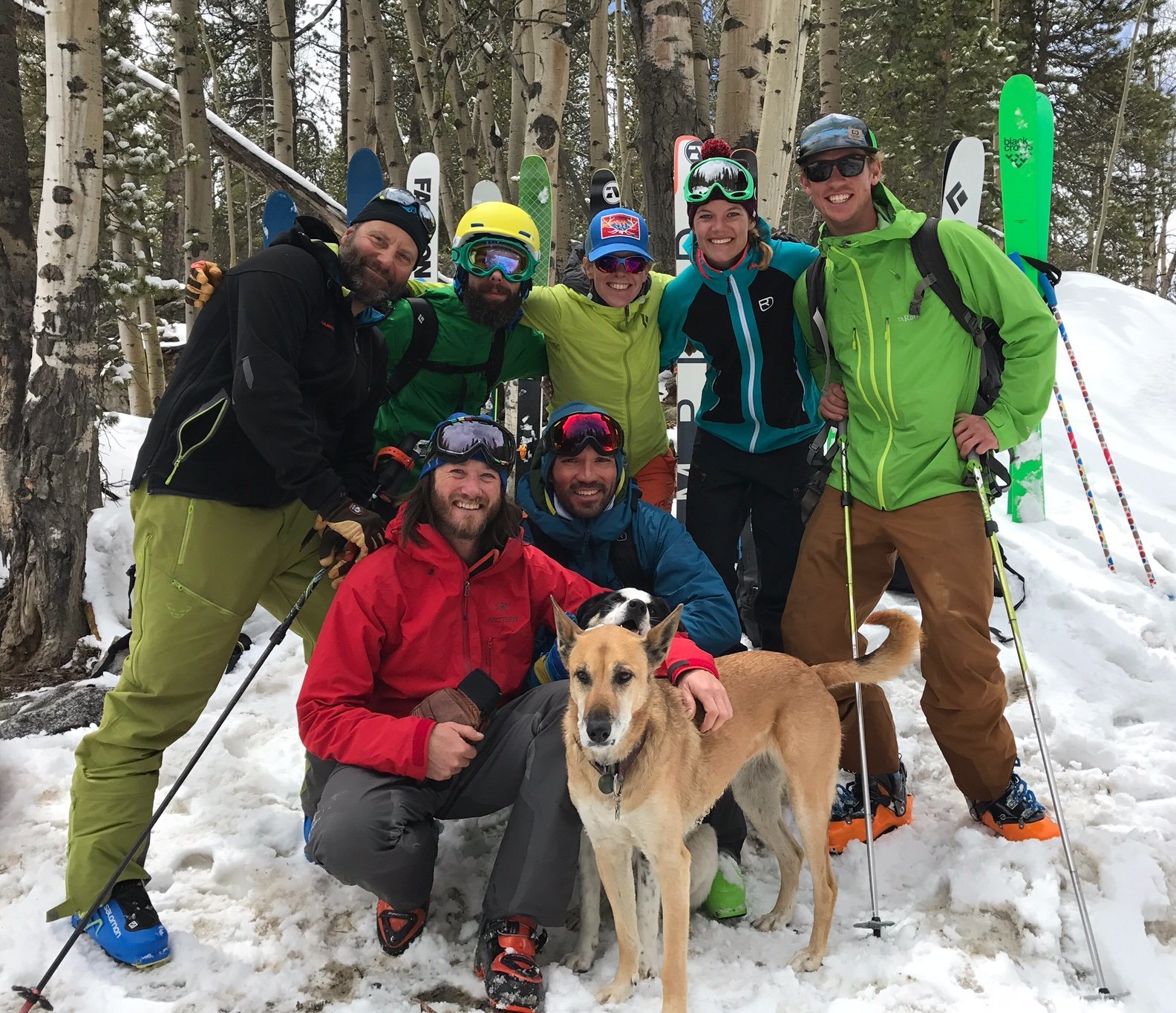 As Mountain Outfitters has grown over the course of the last few years, both Cindy and Doug cherish the relationships they hold with the previous owners, their loyal customers, and long-time employees. "Tim, our tech has been working for Mountain Outfitters for eighteen years and is embedded in the community. Jeff, our shop manager, is Chairman of BOSAC (Breckenridge Open Space Advisory Commission). It's incredible to work with people who are so involved in the community. They're constantly giving back to our community and they've become our family here. It's just such a small shop and they are everything to us."
Their passion for outdoor adventure and their knowledge of the gear are what attract customers to their shop. Stemming from their mission to "provide the highest level of service, to make sure you have the right gear, with the right fit, for the right adventure." Cindy and Doug have cemented Mountain Outfitters as the preferred backcountry resource in Summit County.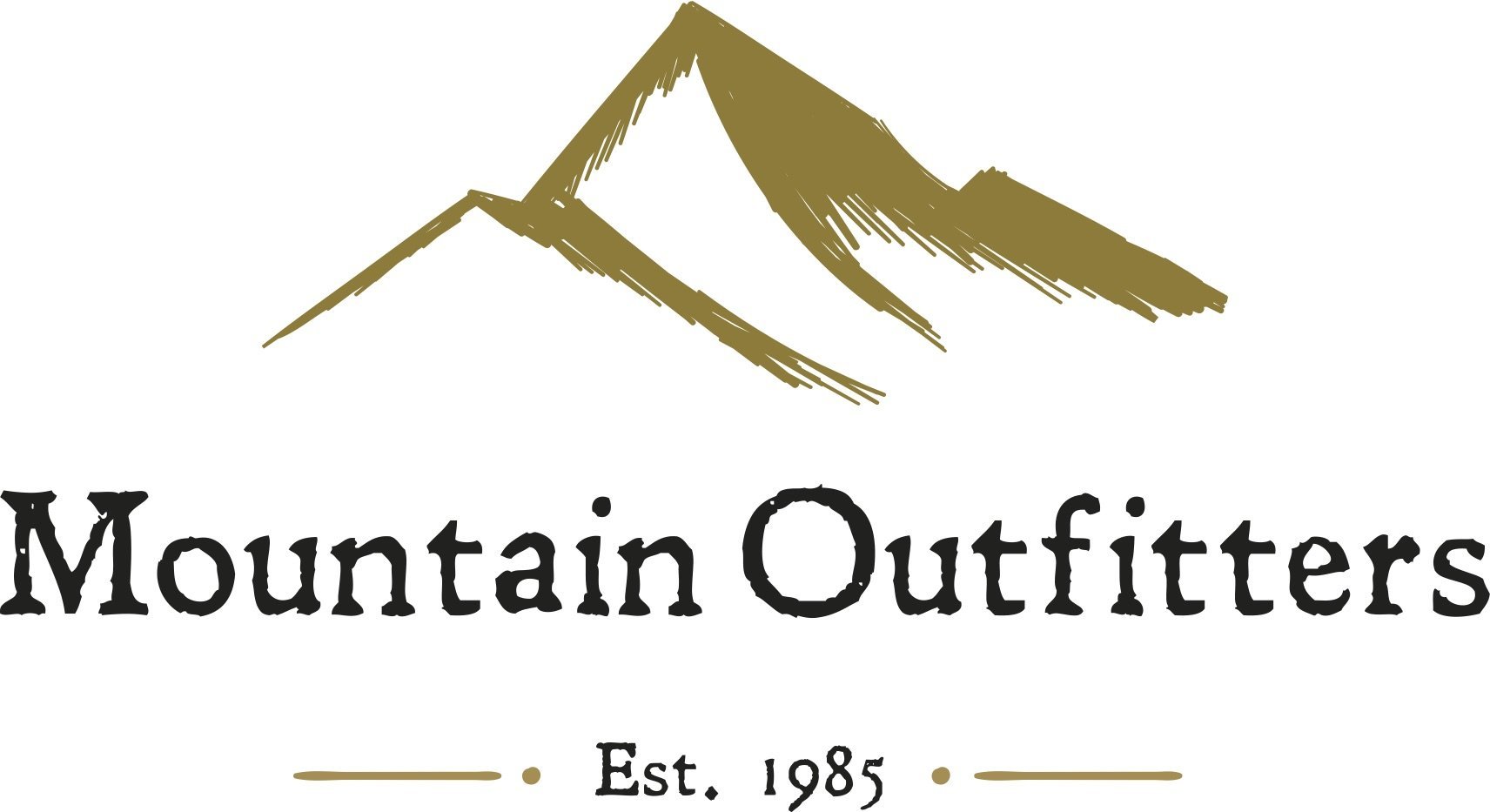 ---
Mountain Outfitters can be found at 112 S. Ridge St., Breckenridge, CO or online at mtnoutfitters.com
HOURS: Sunday - Thursday 10am - 5pm and Friday - Saturday 10am - 6pm