Uniquely Breckenridge - Mountain Wave
Posted by Pete Deininger on Monday, November 26, 2018 at 6:24 PM
By Pete Deininger / November 26, 2018
Comment
Known throughout Summit County as one of Breckenridge's most reputable snowboard and bike rental shops, Mountain Wave will be celebrating their 26th year in business. Their sister shop, Blue River Sports, will be celebrating their 37th year in business where they offer high quality ski rentals in Breckenridge. Mountain Wave and its owner John George are this month's Uniquely Breckenridge feature.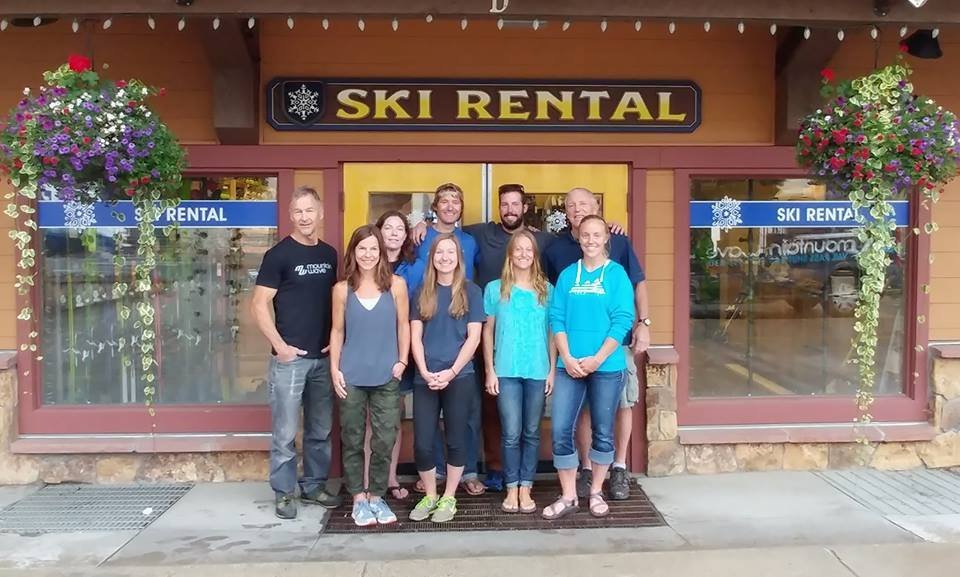 Like so many others, John George came to Breckenridge 35 years ago from Missouri to enjoy all that the mountains have to offer. After high school John entered the Marine Corps and was a drill sergeant for two years before completing his college education and heading to the mountains. An avid skier, snowboarder, and mountain biker John worked at Blue River Sports for 4 years before leaving to teach history at Vail Mountain School. After three years John left his teaching career behind him and went back to Blue River Sports just as the sport of snowboarding was starting to take off in Breckenridge. The retail space next to Blue River Sports became available and ideas started to churn. Due to the relationship John had with the owners of Blue River Sports (Scott Sodergren and Dave Newkirk) they asked if he'd be interested in starting a business. Soon after the conversation Mountain Wave was born.
Over two decades later the shop continues to be one of the best in Breckenridge. The staff at Mountain Wave is not only knowledgeable about bikes and snowboards, but are naturally friendly and strive to provide their customers with great service. Most of John's employees are long time Summit County locals with an intimate appreciation for the area and are always eager to share their knowledge.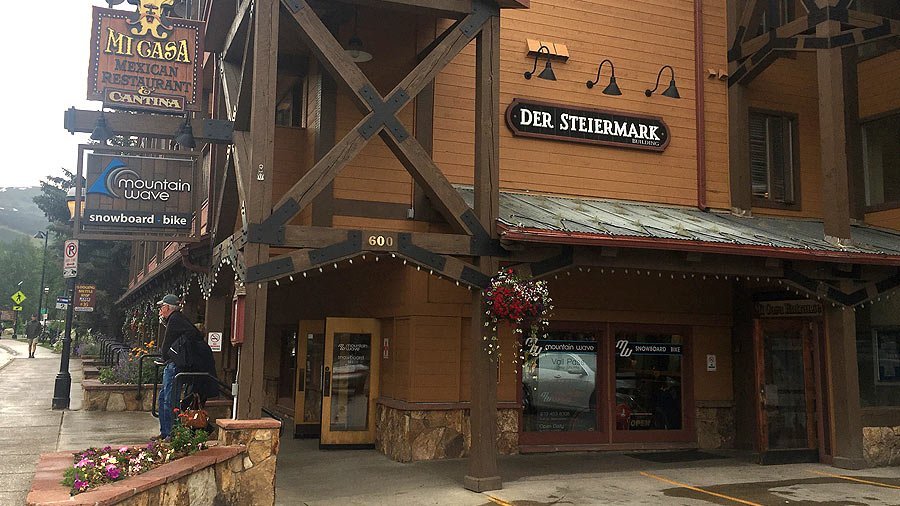 When asked what was one highlight from his business in the last year John said "It's been a celebration of longevity. Just the fact that we can continue to pull this off and continue to be successful. Supporting this lifestyle in the long run is a big deal and I would say I have to celebrate it every year, because we're able to stay in business and continue to be successful. I continue to have that time to take care of my personal recreational endeavors. So yeah that's that's cause to celebrate."
In an era of box stores and internet deals the landscape of how the consumer shops is changing. Mountain Wave remains relatively protected in that all of their retail is right at the base of Breckenridge Ski Resort. John uses the analogy of "selling worms at a fishing hole." People get to Breckenridge and need something immediately and Mountain Wave can help fulfill that need and get them back on the hill.
Over 30 years in Breckenridge later John still loves the ability to walk out the door to recreate. John can always be found on the many miles of mountain bike and ski trails in Breckenridge and it's one of the things he loves most about living in Breckenridge stating, "Mountain biking is a big deal to me and it has been for as long as mountain biking has been around. Everything just continues to get better; trails get better, bikes get better, and I get off my bike and it's like oh my goodness I feel like I'm 15 and I had just as much fun today as I had when I was 15. I am still as passionate about it just like I am about snowboarding or skiing."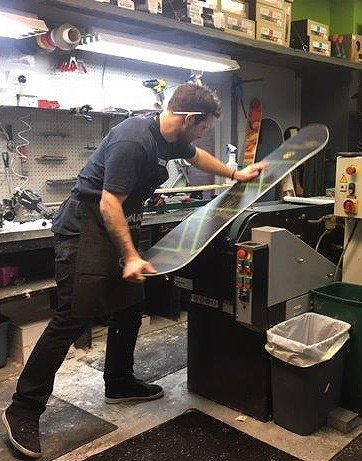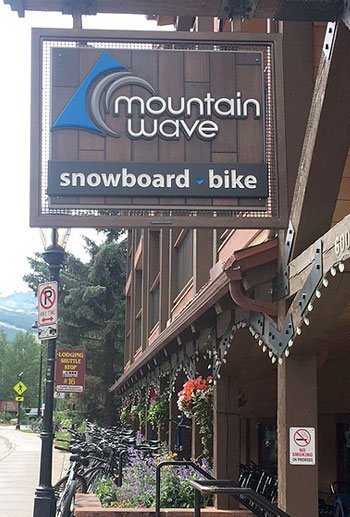 Mountain Wave is conveniently located in the Der Steiermark building on S. Park Ave., Mountain Wave is directly across the street from the Village.