We Are Excited to Announce.....
Posted by Pete Deininger on Saturday, May 19, 2018 at 4:23 PM
By Pete Deininger / May 19, 2018
Comment
It is with great pleasure and excitement that the Breck Life Group announced earlier this month that we have joined eXp Realty, the Agent-Owned Cloud Brokerage®. Breck Life Group focuses on helping sellers and buyers of real estate in Breckenridge and the greater Summit County area. eXp Realty now has offices up and down the front range from Ft. Collins to Denver to Pueblo, and across the mountain regions of Summit County, Vail, Aspen, Grand Junction, Cortez and Durango.
As the largest residential real estate brokerage by geography in North America, eXp Realty provides 24/7 access to collaborative tools, training and socialization for real estate brokers and agents through its fully-immersive, virtual campus environment.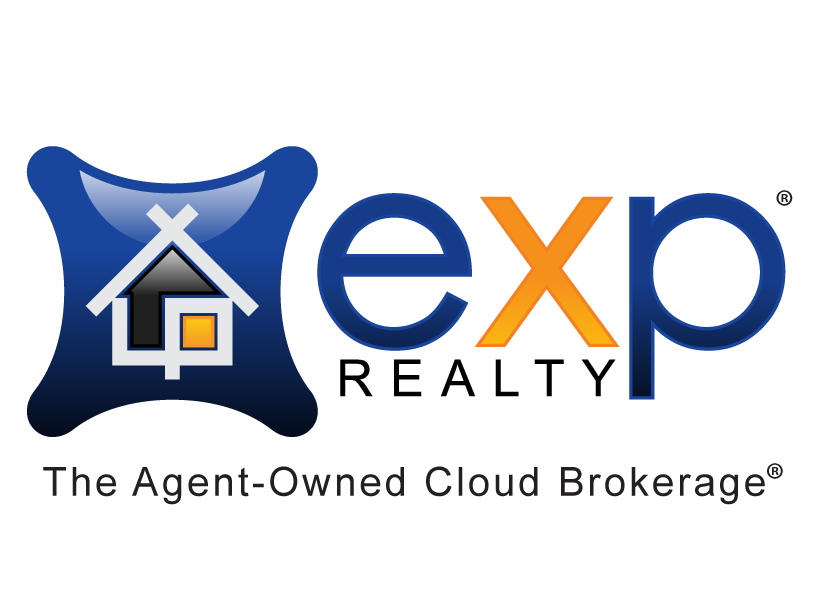 The Breck Life Group remains 100% client focused. We have sold over 100 million dollars in real estate and have helped nearly 200 families find their dream mountain home in Summit County. In 2017, team lead Pete Deininger was named 2017's Best Real Estate Agent—an award that couldn't be more humbling and gratifying as Pete continues to grow his business and provide the best customer service possible to each and every one of our Breck Life Group clients.
As a public company subsidiary, eXp Realty offers real estate professionals within its ranks the unique opportunity to earn company stock for production and contributions to overall company growth. eXp Realty is the largest residential real estate brokerage by geography in North America with more than 10,400 agents in 49 U.S. states, the District of Columbia and the provinces of Ontario and Alberta, Canada.