What Industry Experts Are Saying About the 2020 Housing Market
Posted by Pete Deininger on Sunday, January 5, 2020 at 3:11 PM
By Pete Deininger / January 5, 2020
Comment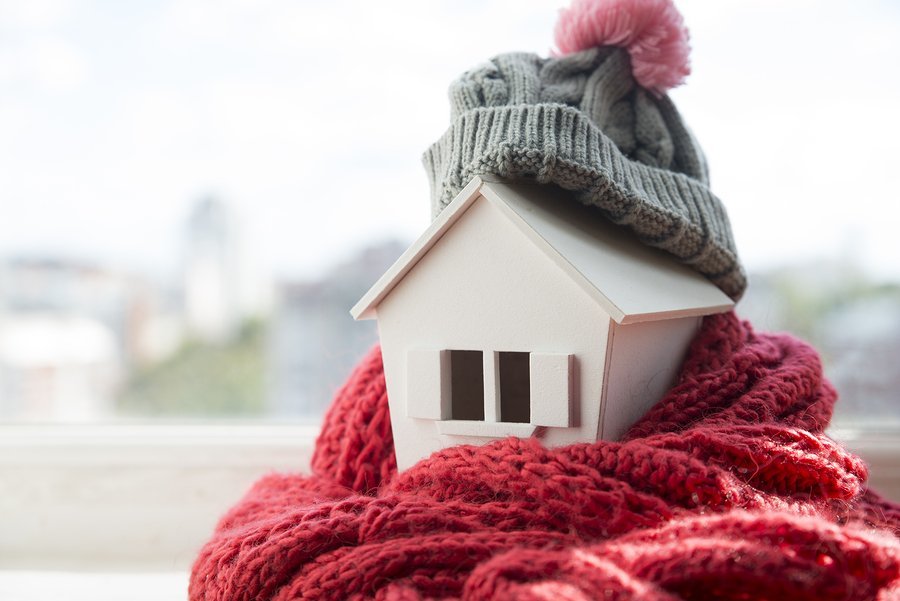 A new year always brings new questions, especially when it comes to the housing market. So if you're planning to buy or sell sometime in 2020 and might be wondering what's in store over the next 12 months, here are a few things experts and economists are predicting…
Low inventory will still be an issue
Unemployment is sitting around a 50-year low and interest rates are still well below historical norms, so what gives? Well, housing supply remains low across the board, and especially at lower price ranges, so more renters, first-time home buyers, and existing homeowners are staying put, which is continuing to hurt the market all over.
Mortgage rates remain low
Did you know that mortgage rates were hovering around 8.5 percent at the start of 2000? And despite many believing rates would jump up past 5 percent in 2019, we're still seeing rates for a 30-year fixed BELOW 4 percent? In fact, some experts believe rates will average just 3.85 percent in 2020. Translation—buy now, not later.
Home sales still might dip
Because of ongoing inventory woes, realtor.com is predicting existing-home sales will drop 1.8 percent in 2020. In addition, home prices might also flatten and increase by just 0.8 percent, or likely even decline in many major metros like Chicago, Dallas, Las Vegas, Miami, and San Francisco.
Homebuilding will be on the rise
Low resale inventory and healthy economic conditions usually lead to higher home building levels, which is why builder confidence is higher than it has been in 20 years. As a result, single-family home construction is expected to jump 4 percent in 2020 and new home sales should be up by roughly 2.5 percent compared to 2019.