Where New Home Buyers in Breckenridge Can [And Should] Take Their Dog(s)
Posted by Pete Deininger on Tuesday, April 30, 2019 at 11:46 AM
By Pete Deininger / April 30, 2019
Comment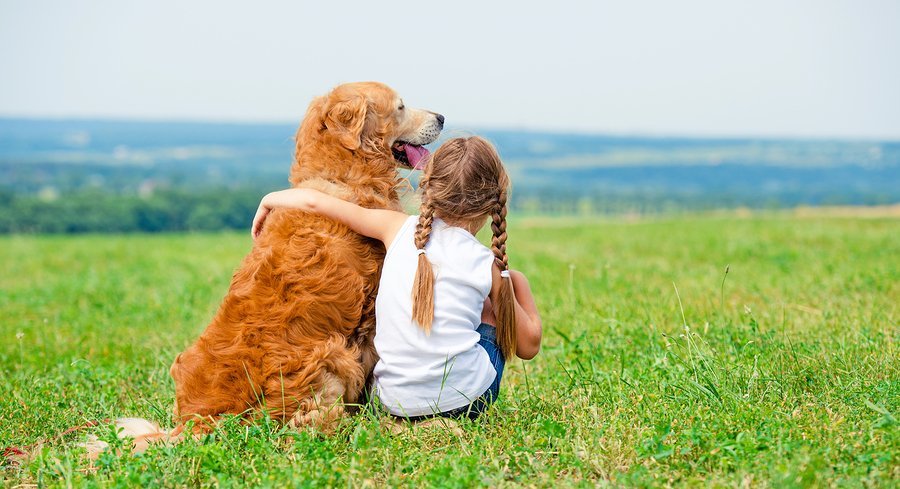 Breckenridge is widely considered to be one of the most dog-friendly towns in America. The open spaces, the vast network of recreational trails, and of course pet-friendly Main Street in Downtown Breckenridge all help make our Summit County city an awesome place for both you and your dog(s) to call home.
If you're new to town or are perhaps thinking about making a move to Breckenridge, it's important for dog owners to know that both you and your pets are welcome with open arms. And in case you're wondering what kinds of fun things there are to do are around town for you and Fido, here is our short list of best places in Breckenridge to take your dog.
Take a Ride on the Breckenridge Gondola
If you didn't know the Breckenridge Ski Resort's gondola is pet-friendly, and free, now you do. Although it is worth noting that dogs aren't allowed to roam around the Cumberland Gulch—the designated wildlife preserve in which the gondola glides over. But once at the top of the mountain, dogs are welcome over near the base of Peaks 7 and 8.
Hike Along the Many Breckenridge Pet-Friendly Trails
As mentioned above, Breckenridge has a vast network of hiking trails that act as the perfect amenity for both you and your pooch to get some exercise. Southside Trail off of Boreas Pass Road and Trail Forest near Shock Hill are two of our favorites but the list doesn't just stop there. In fact, here's a map of all the trails in Breckenridge's, which you guessed it, are all dog friendly.
Swing By Breckenridge's Carter Dog Park
Located at the south end of High Street, Carter Dog Park in Breckenridge is an off-leash, fenced-in dog park that encompasses nearly a full acre of space. The cost to enter is free, the location is convenient, and the environment is both fun and social for you and your dog. Outside the dog area is also a pavilion, tennis courts, sand volleyball courts, a multi-purpose field, and even public restrooms as well.