Your Mid-Year Summit County Real Estate Market Update
Posted by Pete Deininger on Monday, August 5, 2019 at 1:07 PM
By Pete Deininger / August 5, 2019
Comment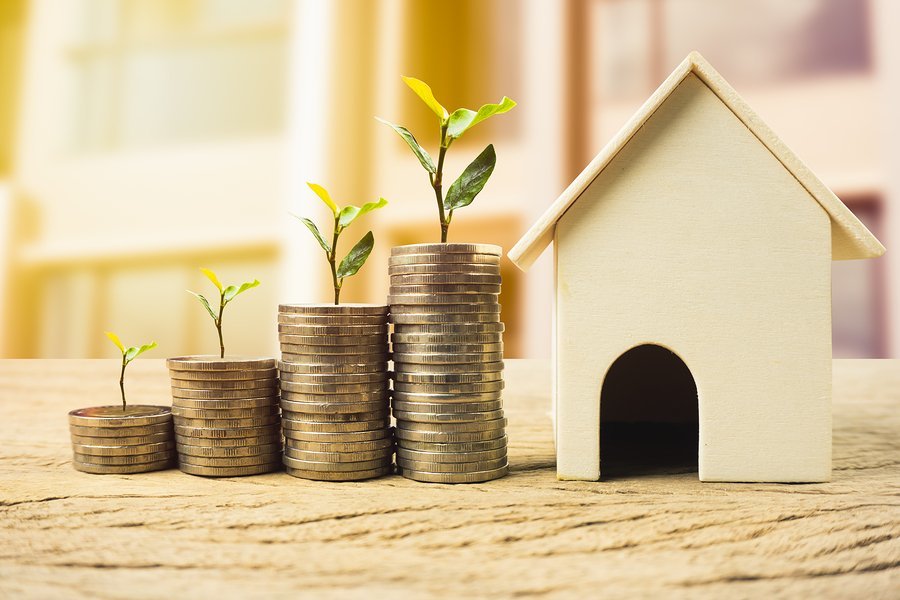 If you're wondering how the Summit County housing market looks as we approach the end up summer, here's a quick look at the most recently released stats…
Summit County Inventory is on the Rise
As it normally does around this time of the year, inventory throughout Summit County is rising. Back in early July, the Summit County market had 28% more properties listed than it did at the beginning of June. The most significant gains have been in Frisco, Dillon, Keystone, and Silverthorne, while Breckenridge only accounts for about 30% of the new inventory added to the market.
Average Sold Prices Are Also Increasing
Through the first half of 2019, the average sold price was up 10% and properties are also selling a full day faster compared to last year. The bad news—overall sales have dropped by 10% over the first 6 months of 2019.
Condo Sales Have Dropped
Condo sales in Summit County haven't been particularly strong so far in 2019. While the average sold price is up 4%, total sales have declined by 3% and units are also sitting on the market 14 days longer.
What About Single-Family Homes?
As for single-family homes, the average sold price has skyrocketed by 21% so far in 2019, which probably explains why we've also seen an 18% drop in the number of single-family homes sold. The good news for prospective home sellers, though, is that the average days on market has fallen to just 83 days, dropping from 89 days year-over-year.