Is Express Offers Right For You?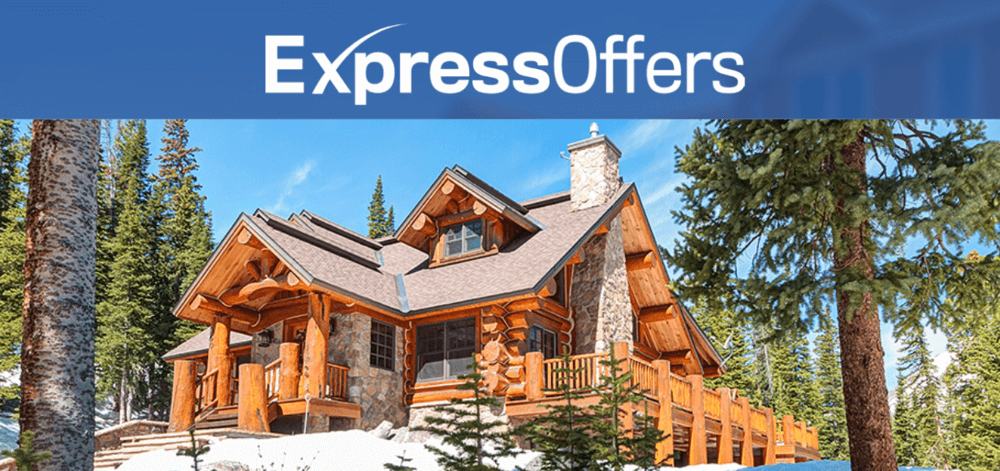 Selling your home or condo in Summit County can be difficult. It presents an even more unique set of challenges and hurdles when you don't live here full time. If you're like most of our real estate clients, you probably want to sell your residence so you can put that money to work for you in another investment, whether that's a house in a different area or another financial instrument. If this sounds like you, Express Offers may be a good fit for you!
Imagine yourself sitting at the closing table with a big smile on your face as you reflect on the convenience of fielding a cash offer from a buyer who was able to purchase your property in as little as two weeks! You're now free to purchase your replacement property or invest in your future.
Want to learn more? Get started today!
---
Before Express Offers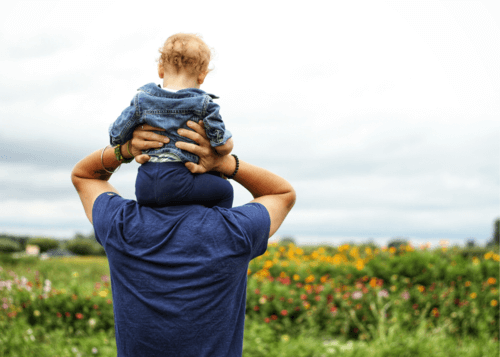 In a traditional real estate transaction, the biggest challenges that sellers face revolve around three main categories: Speed, Convenience and Control.
Speed - A prolonged listing and sale of your current property may mean missing out on that perfect replacement property! Perhaps you've already identified the exact home you want to purchase, but you need to sell your current home first.
Convenience - The list of inconveniences when selling a property can be long: repairs prior to listing, staging your property and keeping it clean, strangers in your home, showings at odd hours.
Control - the buyers have a specific closing date in mind, and they're trying to influence every term in the contract. You may feel like you have no control over the process.
Perhaps the biggest frustration sellers face is the lack of certainty! What happens if we get all the way through the due diligence process, including a home inspection and repairs, only to learn that the buyers don't qualify for their loan? In that case, it's time to start the process of selling all over again.
---
Why Express Offers?

Finally, Summit County sellers have CHOICES never previously seen in the real estate market! Introducing Express Offers. We have developed a solid plan that guides you through the pitfalls of selling your Summit County real estate and avoids many of the frustrations mentioned previously. We have partnered with a marketplace of buyers who are flush with CASH and eager to buy in the Summit County market. Our process is simple, convenient and keeps you in control. And perhaps best of all, you have us to guide you through the process and the certainty that the buyer is going to buy!
Express Offers addresses the biggest concerns we hear from sellers:
No repair costs
No staging
No cleaning
No showings
Quick sale - sometimes as little as 2 weeks
Flexible terms
You control the closing date!
CASH buyers - the certainty they will close on time
---
How Does Express Offers Work?

Express Offers is a simple, straightforward process that begins with a phone call to schedule a tour of your residence. During our meeting, I will take photos of your residence, which I submit to our pool of cash buyers, along with a detailed description of the condition of your residence. The buyers we have partnered with are buying homes in an "as is" condition, so you are not obligated to make any repairs to your property as part of the sales process.
Once your property is submitted for consideration, we normally receive a response from any interested buyers within 48 hours. Interested buyers will submit a Letter of Intent to purchase your property along with a document showing Proof of Funds to purchase. Together we will review any cash offers to determine which is most appealing to you, the seller. Once we have a verbal agreement from you that you accept the buyer's Letter of Intent, we'll prepare a Purchase Agreement and have the buyer sign first. Once you sign the Purchase Agreement, you're under contract to sell and moving quickly towards a successful closing.
At every step of the process, you have our expert guidance as we navigate towards the successful sale of your Summit County home or condo.
Want to learn more? Get started today!
Are you curious about the current value of your home or condo in Summit County?
Use our home estimate tool to determine your property value in today's market.